By akademiotoelektronik, 24/02/2022
Pipes, monuments, protected areas… drones, all-purpose "periscopes"
Already registered?
Forgot your password ?
Invalid username and/or password
We did not recognize your email, please enter a valid email, used when creating your account.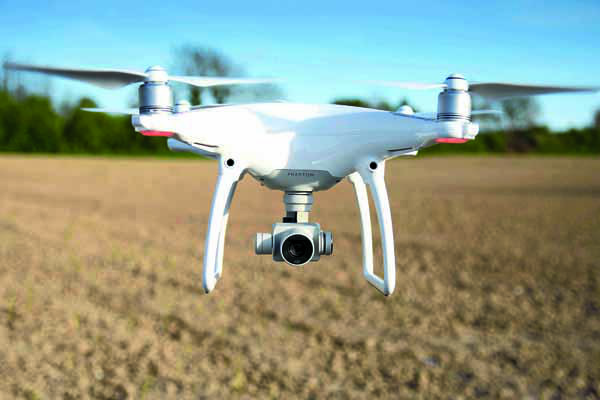 A message with your access codes has been sent to you by email.
Not registered yet?
Register to access the services of LaGazette.fr and to manage your Newsletters and Alerts.
Register for free